A VISION FOR BUSINESS BETTERMENT
Ray Frick is founder and CEO of Augustus Group LLC, a specialized management advisory and private investment firm providing consistently successful outcomes to clients. The Augustus Group delivers targeted solutions for business and financial challenges by employing focused strategic planning, metrics analysis, turn-around management expertise, and merger and acquisition due diligence advisory analysis.
Since 2004, Mr. Frick and his seasoned team of executive practitioners have collaborated with companies and/or related private equity firm investor partners to improve operational performance, augment cash flow, drive business betterment through strengthening financial results, and optimization of shareholder value for liquidity events and owner exit.
The Augustus Group serves smaller and midsize business clients and is both national and international in scope.
Mission Statement
The Augustus Group business model is practical with a high sense of urgency, targeted to efficiently serve the individual client. Our commitment is sharply focused on assisting clients to find efficient solutions for their business challenges, driving profitable & sustainable growth.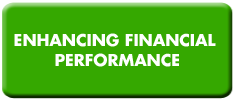 The financial leader position (whether CFO, VP Finance, Controller) is arguably experiencing more transformation post the 2008/9 world financial collapse than at any point in the past.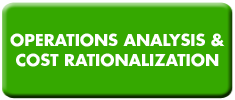 Operations analysis of the client organization's plant manufacturing effectiveness, efficiency and productivity yields reliable cost take out imperatives.

Augustus Group has a well-established and successful track record of building energized, highly productive, and technically sound sales organizations. No sales, no chance.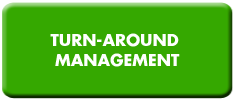 Simplify – Focus – Execute. Augustus Group implements solid strategic processes to quickly stabilize business decline and failure, and return the enterprise to operational viability and financial solvency and sustainable, profitable growth.